Today
June 2012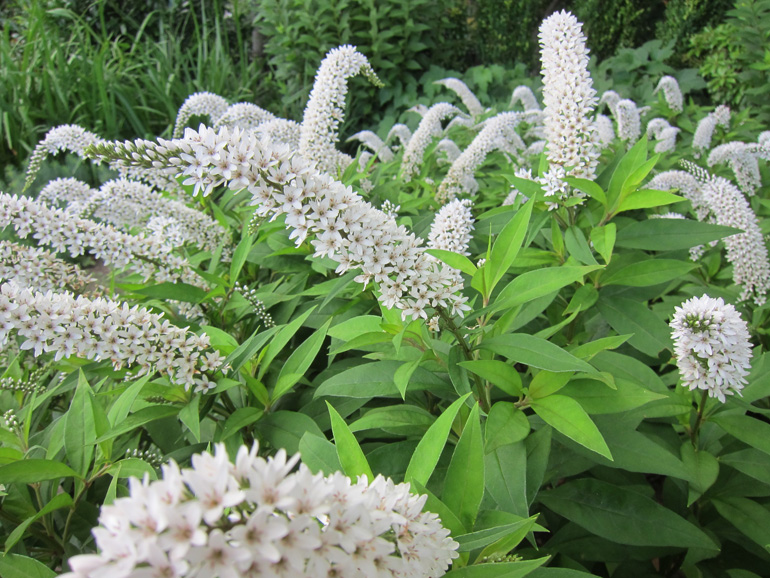 1. Will and Doodad reorganize all the toys in the blue room. Will declares his quarter of the diner booth "Mine!"
2. Recovering from previous. (Nice, quiet day of tidying up, smiling at happy memories.)
3. The last-ever weekend on which I shall not have read all the novels of Elizabeth Taylor. One left, and it won't last long.
4. It didn't. Quite deflating!
5. Another visit from Will! Over the space of four days, Darney declares, his face has changed.
6. Dixit dermatologist: more Effudex on the hands!
7. Shake Shack: not meant to be. But I did pick up a copy of Port.
8. The Shanghai debacle: saw Bel-Ami instead.
9-10. A shaky weekend, as Remicade wears off.
11. Where did this Colm Tóibín book come from? London, I suppose.
12. Nicola Beauman's biography of Elizabeth Taylor arrives —
13. — and I do nothing else until it's finished.
14. Haircut. Crawford Doyle. So completely out of energy when I got home that I no longer had the energy to procrastinate: several overdue matters were resolved.
15. Infusion. Almost forestalled by bug-bites on my arm, incurred from potting up plants last weekend. Gone Girl, swallowed whole.
16-17. Lovely weather for a long weekend; sorry not to have one! Good to see M le Neveu, though: it had been some time!
18. Platelets reported low. Wait two weeks and have another look.
19. Reading Ivy Compton-Burnett's A House and Its Head. Deep stuff! (Or is it?)
20. Lunch with M le Neveu.
21-24. Kathleen in Chicago for a firm confab. A chance to try early nights that proved hard to take, habits being what they are. An evening with Will on Saturday. A great deal of reading done, right through Sunday, which Kathleen spent, from the moment she got home, in bed.
25. Macaroni and cheese for dinner, with an invented salad of cucumber, radish, and spring onion. Lemon but no oil. Quite good!
26. After a pleasant lunch out, a walk in Carl Schurz Park, with the leaves turning every which way in anticipation of rain. The foliage was at its June -deepest green. A beautiful day!
27. Haircut for me. Haircut for Will coming up.