Today
March 2012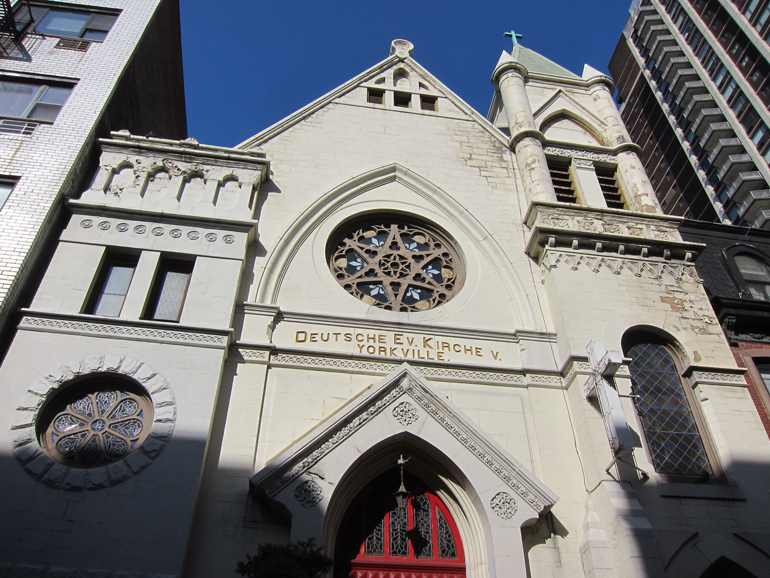 19: Irresistible weather sent me up to the Shake Shack ahead of the crowds. Afterward, I headed over to Crawford Doyle to stock up on Elizabeth Taylor. Also: could not resist That Woman, Anne Sebba's sympathetic biography of Wallis Warfield.
20: A few hours ago, I could peer through the drain-hole of my bathtub and gaze into the bathroom on the seventeenth floor. But everything has been patched up nicely by a genuine plumber. ('Twas a building handyman, attempting to unclog the drain last week, who broke the pipe.)
Just before lunch, I finished re-reading James Cameron's Someday This Pain Will Be Useful to You.
21. A reading day. Under the weather. "Under the weather" used to be a euphemism for "hung over." Now it just refers to a pile-up of old-age exhaustions.
22. A very warm day, for March. The barber expressed fears of hundred-degree temperatures in May. Meanwhile, work on the Second Avenue subway becomes ever more invasive. I begin to look forward with genuine longing to late summer on Fire Island, despite the risk of hurricanes.
23. Off to the movies! Jeff, Who Lives at Home. Even if it is too beautiful a day to spend sitting inside in the dark.
***
24-25. Out all day, and then in. Paul Taylor at the State Theatre: six dances (Arabesque, Three Dubious Memories, Cloven Kingdom; Roses, The Uncommitted; Esplanade). Making a total of eight different ballets this season (we saw Roses twice, and could have seen it again). Next day: homework. What with the draperies having been taken down on Friday, there was plenty of mess in the blue room to clean up.
***
26. At the ophthalmologist's, early. And too early at Crawford Doyle: I had a good ten minutes for pensive study of the dust jackets in the windows.
27. I'm hoping to spend this clear, cold day at home. Bach in Order II is stitching away.
28. Grateful for the nice weather: I've got two doctors' appointments, including a physical exam, today. I'm also grateful to be in the thick of That Woman: ideal (utterly distracting) waiting-room reading.
29. What a lot of walking I did yesterday! What a lot of creaking today! If I do go out, it won't be much farther than the balcony.
***
30-31. Starting the weekend on Friday makes a lot of sense, if that is, in fact, when it begins. No movie this week, though; nothing nearby to see. A very grey couple of days, spent largely on housekeeping.